Since 1988, The Burzynski Group has remained a family-owned  firm specializing in helping secure the retirements of Michigan families.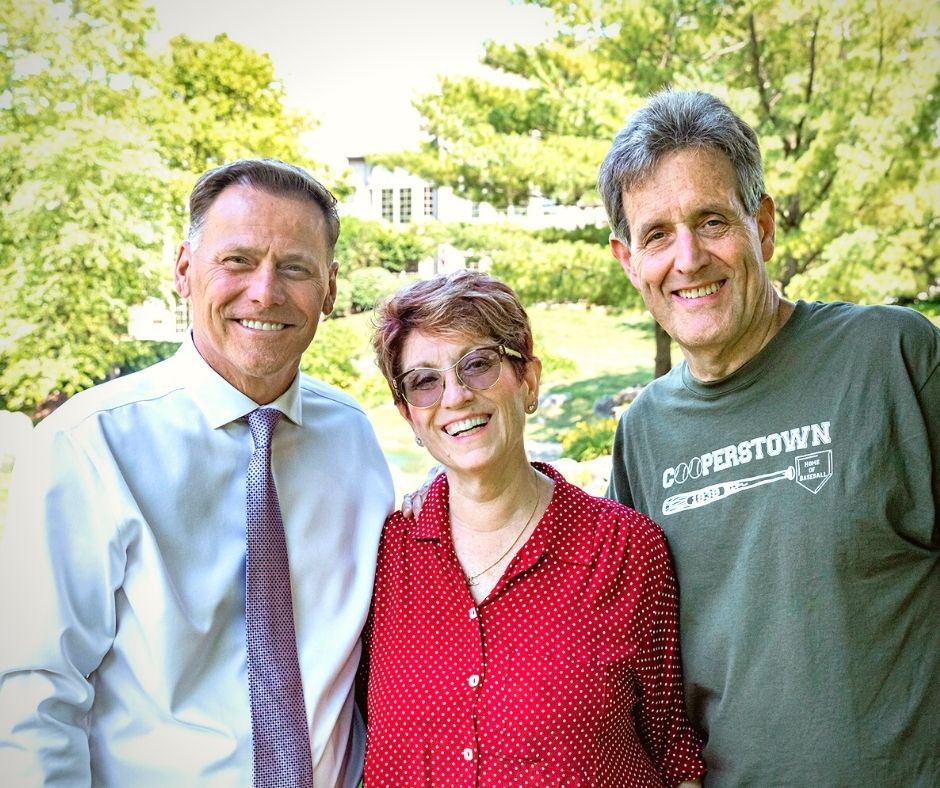 We take the relationships we build with our clients very seriously. We appreciate the work you put in to building your nest egg. And you have to trust the person you choose to help you manage it. You want to work with someone who takes the time to know you individually, what your priorities and goals are for your retirement. 
At The Burzynski Group, from the minute you walk through the door, we want you to feel like an extension of our family. We believe in helping people in the same way we would help our sisters or brothers or mothers or fathers. We want to get to know what kind of retirement you've been dreaming of and help you to achieve it.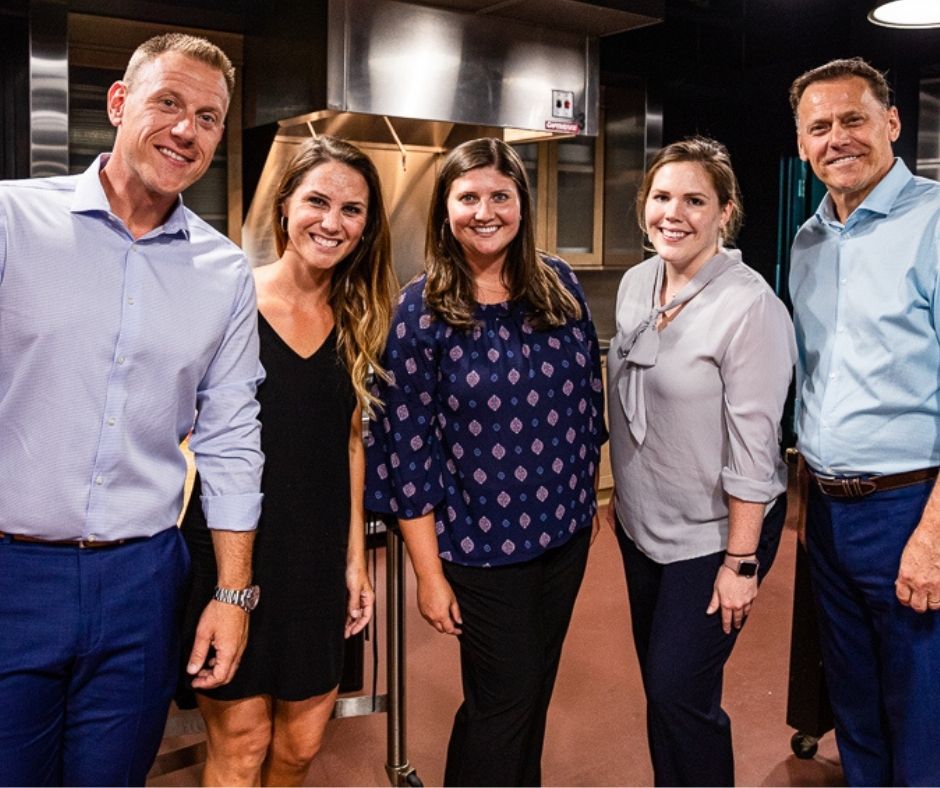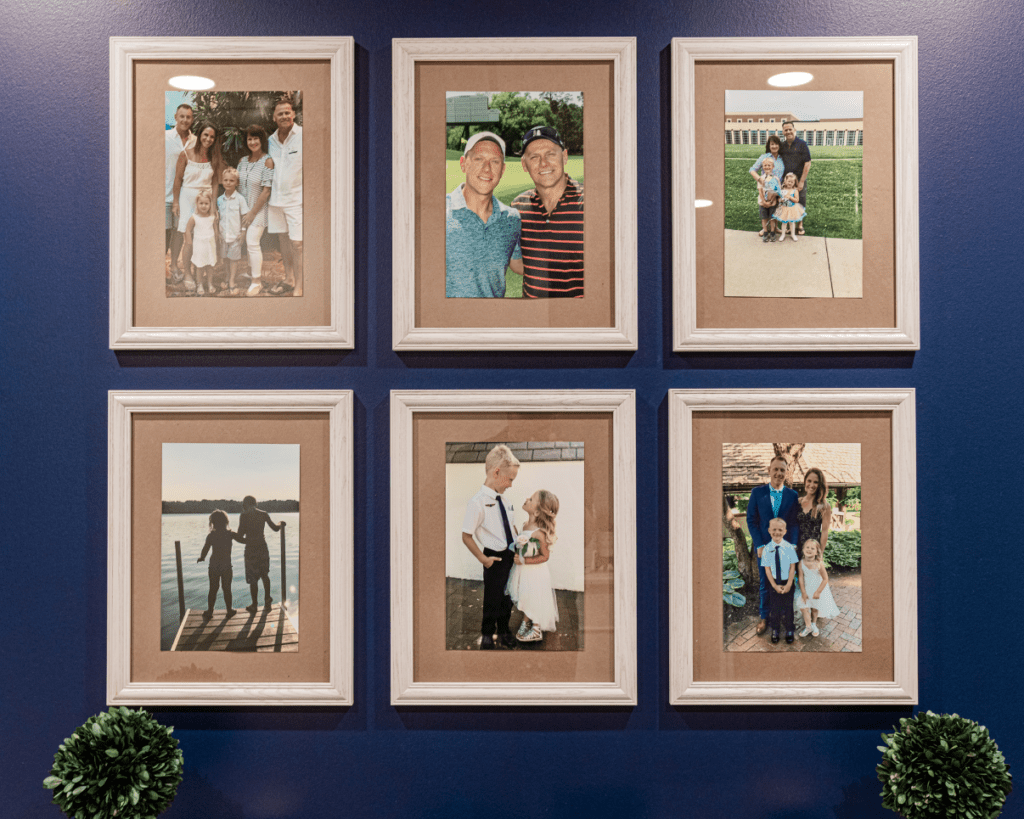 When Walter Burzynski founded the firm back in 1988 he knew he wanted to impact as many families in his community as possible. His unique approach to exclusively working with families that are in or nearing retirement has allowed the company to understand the needs of Michigan's retirees on a much greater level.
Now, over three decades later, The Burzynski Group has made a meaningful impact in the lives of thousands of families across Michigan. The landscape of retirement has changed dramatically, but one thing remains unchanged: The Burzynski Group's unwavering commitment to always put their clients needs first. 
President of The Burzynski Group | Wealth Advisor
As the President of The Burzynski Group, Brett and his team are well-known in the Metro Detroit community for having helped thousands of families successfully prepare for the countless financial challenges retirement presents.
For years Brett has been educating pre-retirees and retirees in Michigan on the importance of establishing a solid plan for the many challenges they are likely to face in retirement. 
Whether you are tuning in on Sunday mornings to watch Brett on "Roadmap for Retirement" on CBS, or you are listening to his popular weekend radio program "Inside Retirement" on WWJ Newsradio 950AM, it is likely you will gain valuable insight in to the financial obstacles retirees must address.
Brett married his high school sweetheart and they have been blessed with two beautiful children, Will and Ella.
Brett enjoys volunteering as a youth sports coach, traveling, golfing, and spending time up north at the family cottage.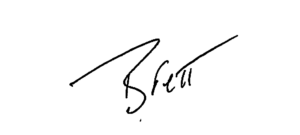 can't be interrupted during:

favorite golf course I've played:


on weekends you'll find me:
Coaching youth sports (Go Rochester Football and Cheer!) or out at my family cottage

Play golf at Pebble Beach

"It's good to learn from your mistakes. It's better to learn from other people's mistakes." 
        – Warren Buffett
Any media logos and/or trademarks contained herein are the property of their respective owners and no endorsement by those owners of The Burzynski Group is stated or implied.
Appearances on 62 CBS Detroit and WWJ Newsradio 950AM are a paid placement.
Our support team has played an integral role in our success as a group. It is their passion for serving and helping our clients that makes families know that they have found a home at The Burzynski Group.