We're proud to have been seen in these major media outlets: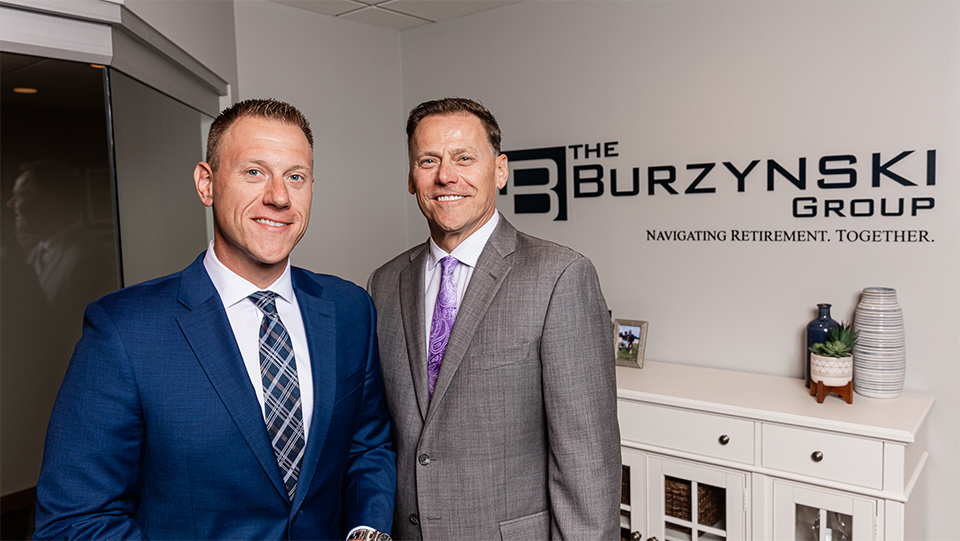 A Family Firm Rooted in Family Values
For three decades, The Burzynski Group has helped thousands of Detroit-area individuals, families and businesses plan for a secure financial future. Our comprehensive approach combines capital preservation and income-driven strategies with insurance and estate planning. With our trusted guidance, our clients are empowered to build sound retirement income strategies that truly meet their needs.
Start Your Roadmap for Retirement Today!
Using our Roadmap for Retirement plan, we'll examine your current financial situation, determine your retirement needs, and then help you plan for a better tomorrow.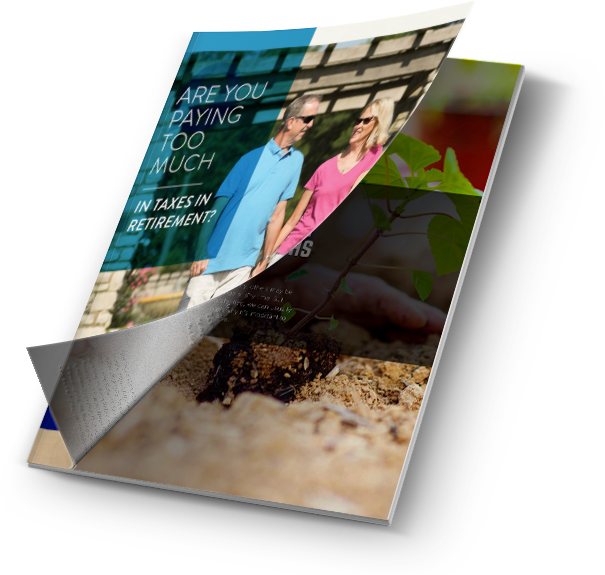 Instant Download
Are you paying too much in taxes in retirement?
This 8-page guide was created for you to better understand how taxes could affect your retirement income, including:
The different types of retirement accounts
Why tax laws are ever-changing
Options for tax deductions in retirement
Neither the firm nor its agents may give tax advice. Individuals are encouraged to consult with a qualified professional before making any decisions about their personal situation.
Catch Us on TV and Radio Every Week!
Sundays at 8:30 a.m. on CBS
Every weekend on WWJ 950 AM &
WDTK The Patriot FM 101.5 | AM 1400 &
The first Tuesday of each month on WJR 760 AM from 7-8pm.