We Want to Help You Succeed
Since 1988, The Burzynski Group has been working with friends and neighbors throughout metro Detroit to help meet their financial goals.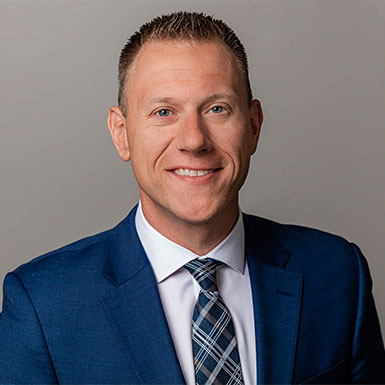 Brett Burzynski
President
Brett Burzynski is the President of The Burzynski Group and has been in the financial services industry for nearly 15 years. As a financial advisor, Brett has helped thousands of families develop personalized retirement plans for their unique financial situations. Brett has been published in CNN, FOX, NBC, CBS, ABC, Wall Street Select and International Business Times.
Brett is the exclusive wealth management expert for Channel 7 WXYZ's "Your Money Matters" program, as well as the host of "Inside Retirement" on WWJ Newsradio 950AM, a popular retirement planning radio program. Additionally, you can catch Brett Sunday mornings on the "Roadmap for Retirement" television program on CBS. Each week, Brett brings the listeners essential financial strategies for the new economy that every retiree and pre-retiree needs to know. Additionally, Brett is often the keynote speaker at local community workshops, when retirement planning strategies are discussed.
Brett married his high school sweetheart and they are also busy raising two beautiful children, Will and Ella. In their free time, Brett and his family enjoy traveling, attending local sporting events, golfing, camping and spending time up north at their cottage.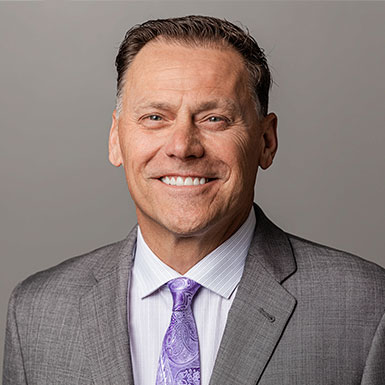 Walter Burzynski is the founder of The Burzynski Group and has been helping families plan for their retirements for more than 30 years. He and his wife of more than 30 years have two children, Brett and Caitlin, who are both married.
In his free time, Walter enjoys reading, history, music, travel, golf, attending local sporting events and concerts and spending the weekends outdoors with family and friends.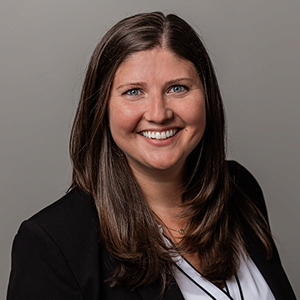 Director of Client Relations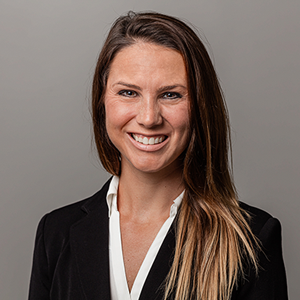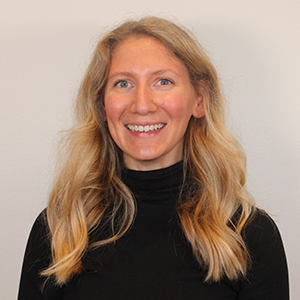 Director of First Impressions